Access Experience. Reinvented.
Best-of-breed in mobile access technology combined with high quality locking devices. Simply managed out of your pocket!
NFC Transponder, User Packages & Accessories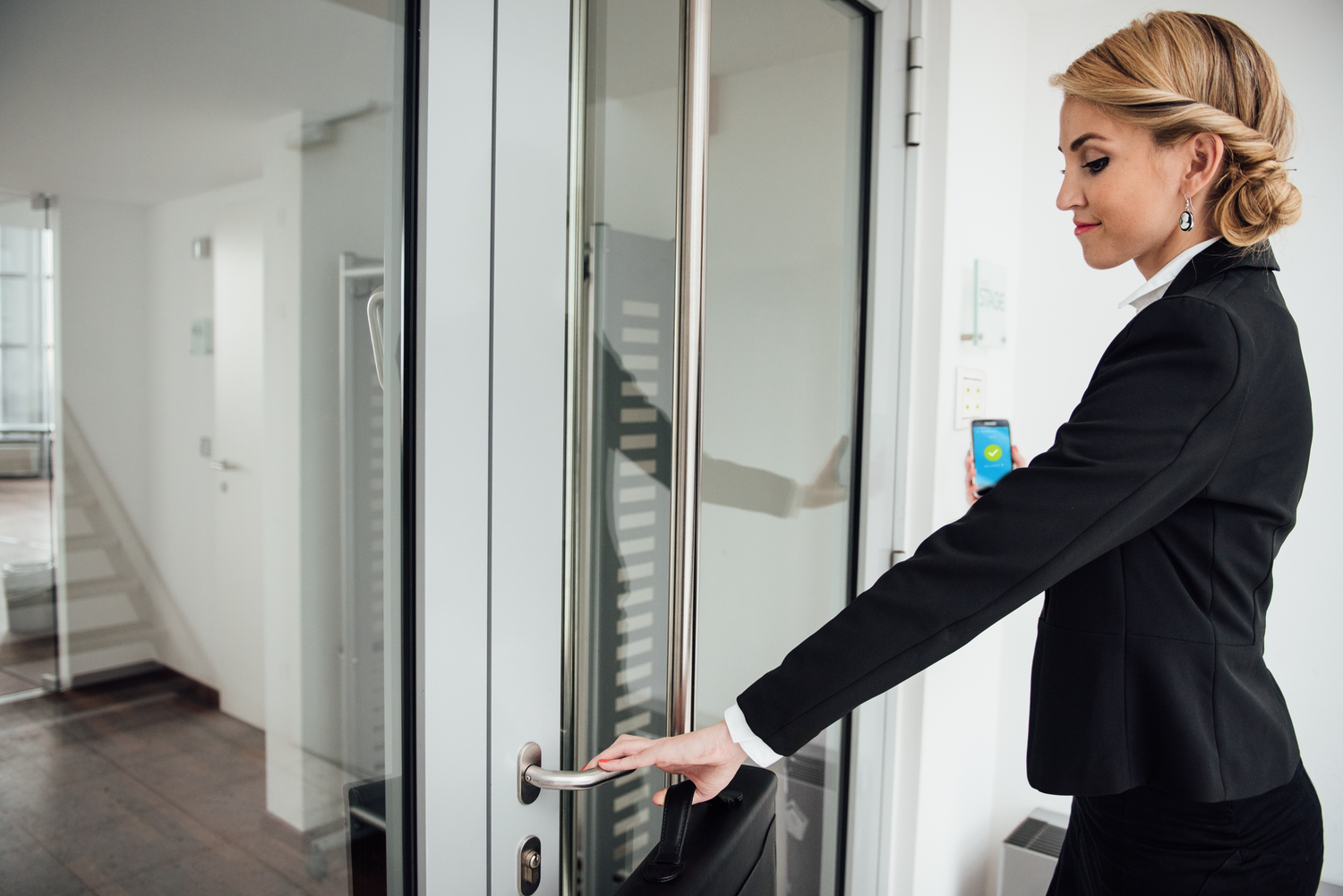 Are you looking for a suitable exterior door lock?
Easy to retrofit and quick to install: Discover electronic front door locks at Tapkey.
Shop here
Made in Germany

Our Smart Locks are manufactured and certified in Germany according to the highest security standards.

Sustainable Shipping

We support carbon-neutral shipping and are committed to recycling packaging and materials.

No Additional Hardware

Elimate the need for expensive gateways. Takpey products can be used without additional hardware.
Frequently asked questions
Can I install the locks myself?

The Tapkey-enabled smart locks are designed for self-installation, if not, this is stated in the product description. It is only important that you read the guide of the respective lock well beforehand.
Do the locks also work with NFC tags?

Yes, you can also use our locks with NFC transponders. These are initialized individually at the time of production and made ready for use with Tapkey to guarantee state-of-the-art security. Therefore, it is only possible to use Tapkey transponder. You can find NFC cards and tags that work with Tapkey here.
How can I unlock the door if my smartphone battery is dead or I forget my cell phone?
Can I still use a mechanical key?
Do the smart locks need Internet connection?

No, Tapkey-enabled locks are offline-capable and do not require a direct connection to the Internet. Therefore, you can even use them in completely "internet-free" scenarios, such as in the basement or in remote locations like a mountain hut.